Latest News, Tips & Advice from Airey Electrical
Posted on 30 March 2021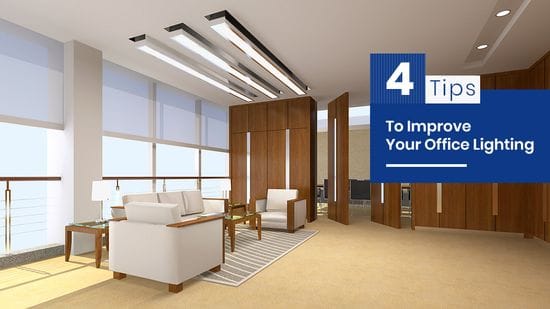 The lighting of your office makes a difference to the atmosphere and productivity of your workers. Lighting affects the ambience of the environment - an environment that's too bright can induce the symptoms of migraines and where lighting is too low, it can contribute to creating a tiring, depressing environment. Lighting changes the way spaces feel and is a defining pillar to the entire atmosphere of an office and it's productivity, so it's worth evaluating how your lighting ...
Posted on 18 February 2021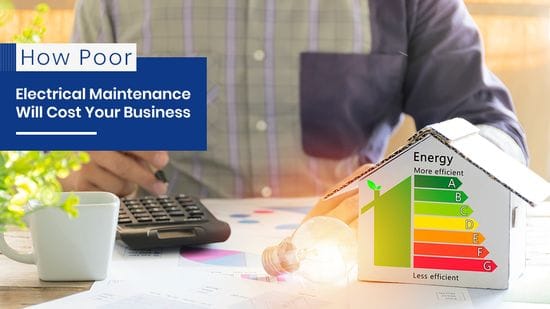 Business owners know just how much well functioning electricity is a vital part of their day-to-day operations. Without functioning electricity, you risk losing precious time and money. Even with this fact in mind, many business owners don't have routine electrical maintenance performed in their office or premises. But why is it so important? Without routine maintenance checks, any faulty electrical equipment or faulty wiring may go unnoticed until it's too late. If you still ...
Posted on 25 January 2021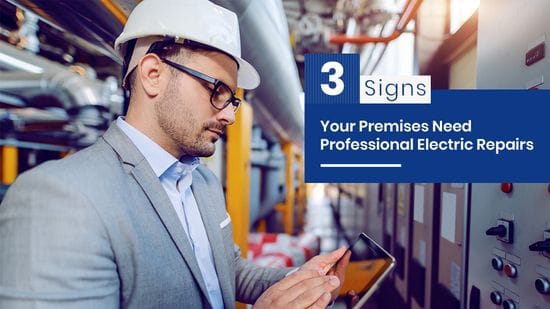 Your electrical system is one of the most important aspects of your home, office, workshop or business. Even though it might not be obvious in your daily life, your electrical system plays a vital role in the routines of your household members or staff - which is why it's so inconvenient when there's something wrong. Inconvenience isn't the only issue though - electrical issues of any kind pose a major threat to the safety of your premises and its occupants. Though issues from...